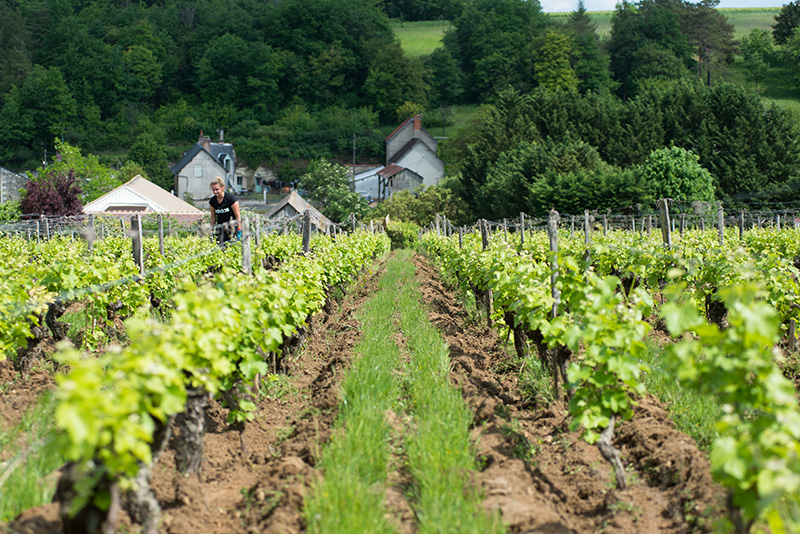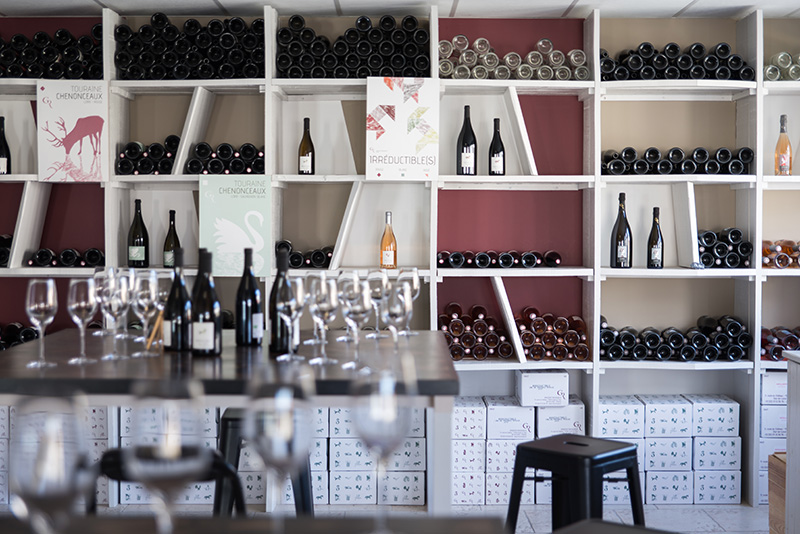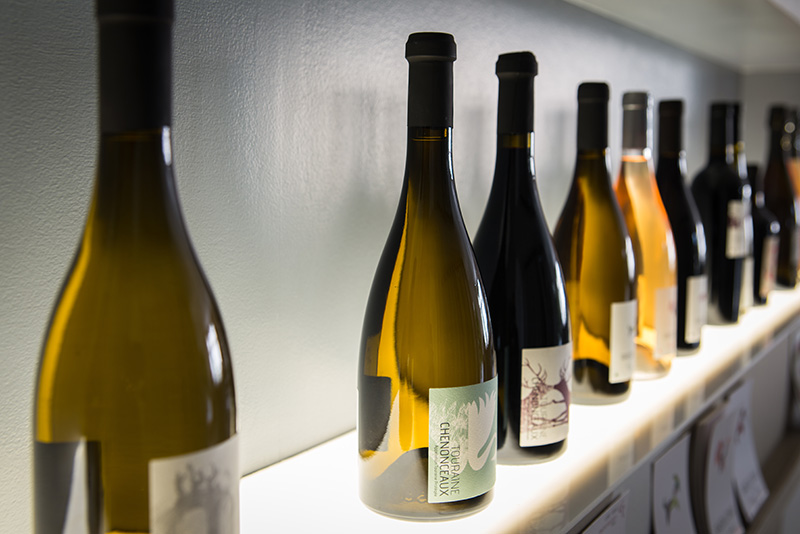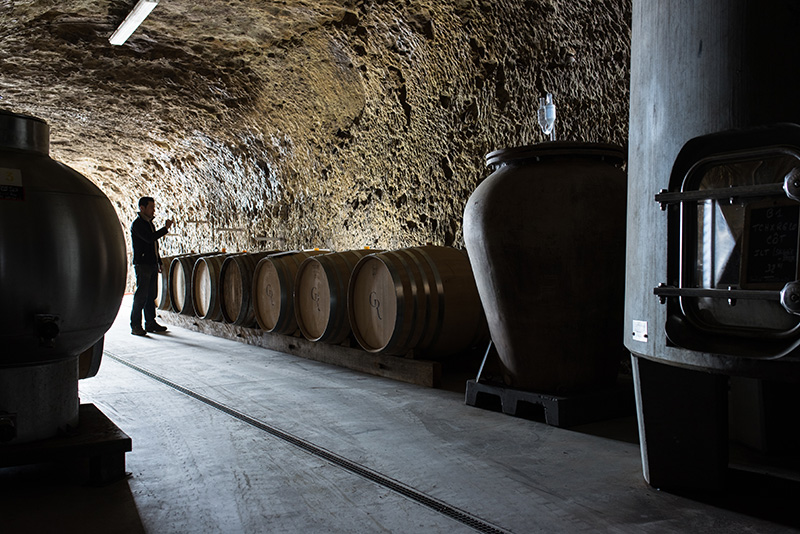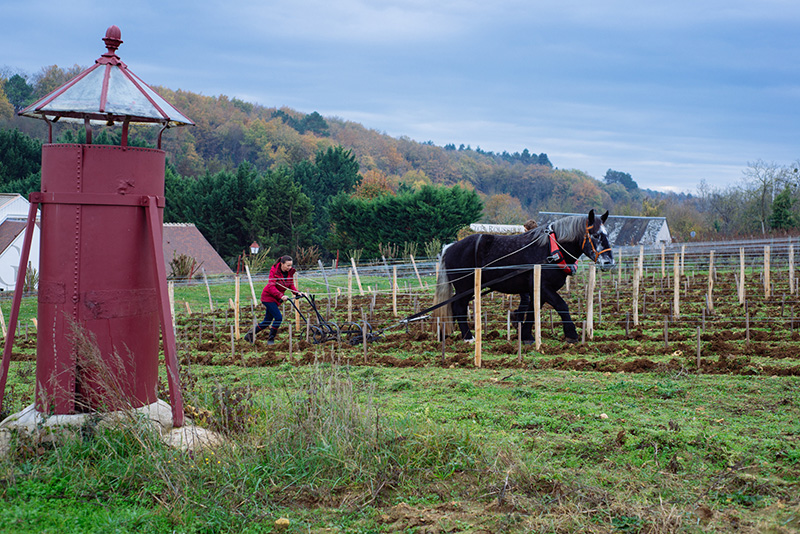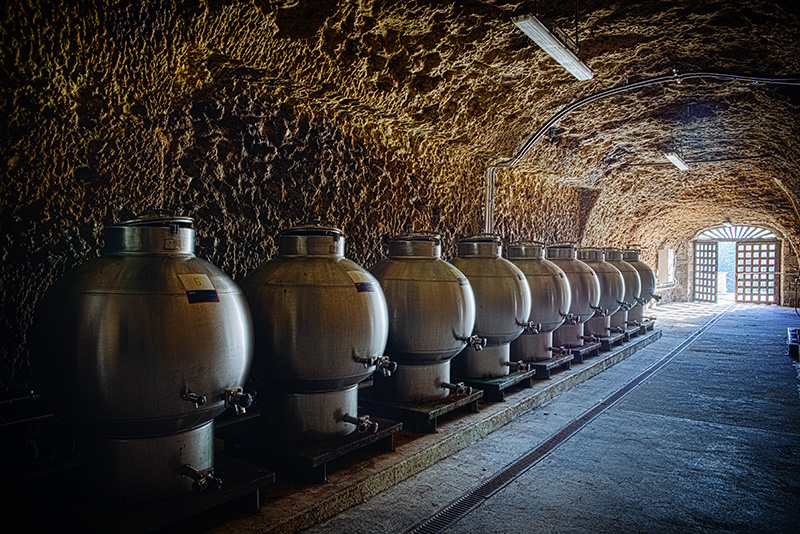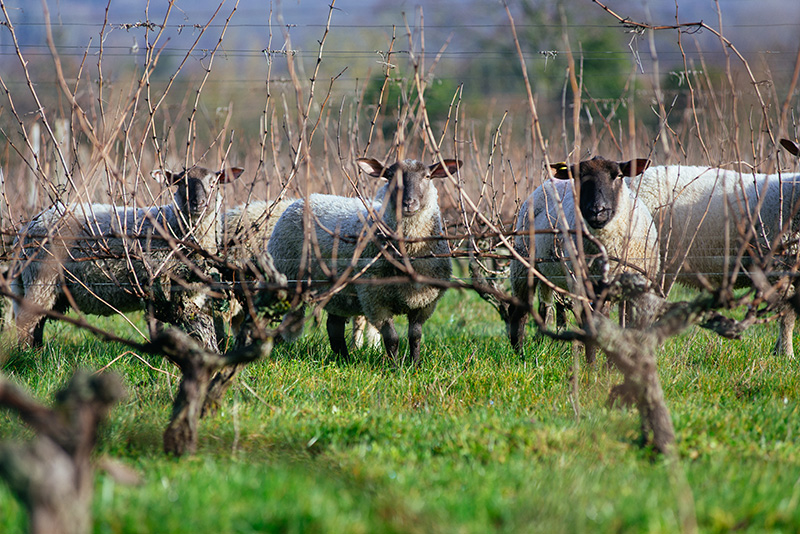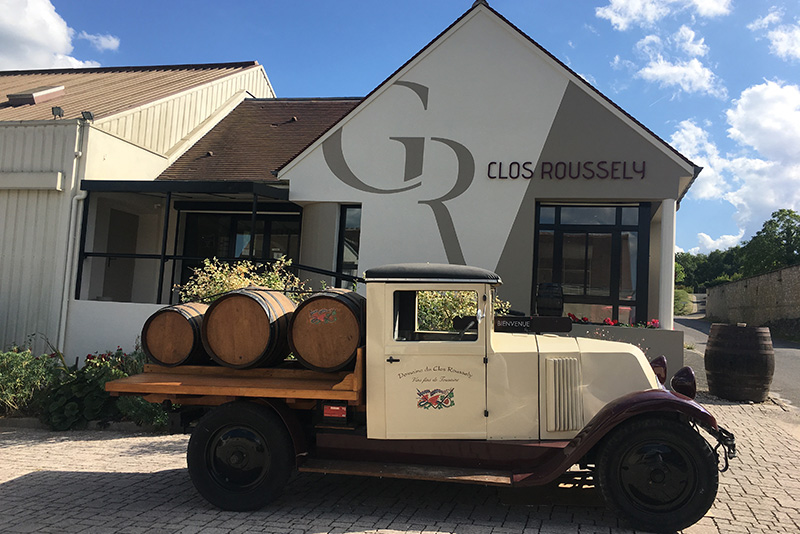 Visiting our Clos
How to meet and to contact us
We will tell you everything, no secrets, and we will make sure your visit is full of surprises. Come and meet members of our team: Vincent, Jonathan, Emilie and other members.
With them you will explore the vineyard, the cellars/caves, the winery and all of our Estate.
During your visit, you will enjoy the anecdotes of the Clos, and we will describe you our daily work. And of course, appreciate our wines during a tasting together.
"Lower your elbow without raising the foot!"
Offers and prices
Free visit
Vintage cars collection
Guided visit
Tastings
From 7€ per person
Opening hours
All year round
From Monday to Friday
9.00 – 12.30
14.00 – 18.30
Saturday and Public holidays
10.00 – 12.30
14.00 – 18.30
Close on Sundays
Organizing
your professional events
Privatize our farm (traditional house)
The Estate provides a modular space for your professional events. Organize your seminars, business meeting, teambuilding, workshops and talks.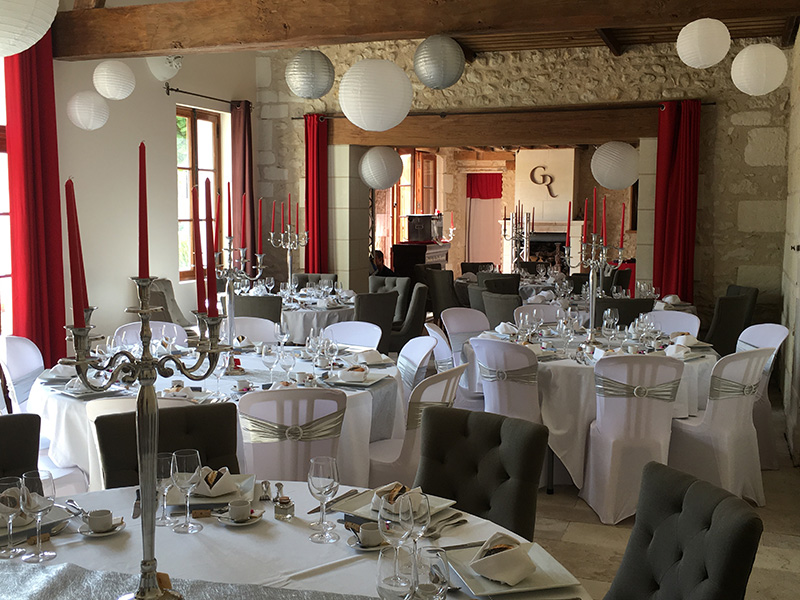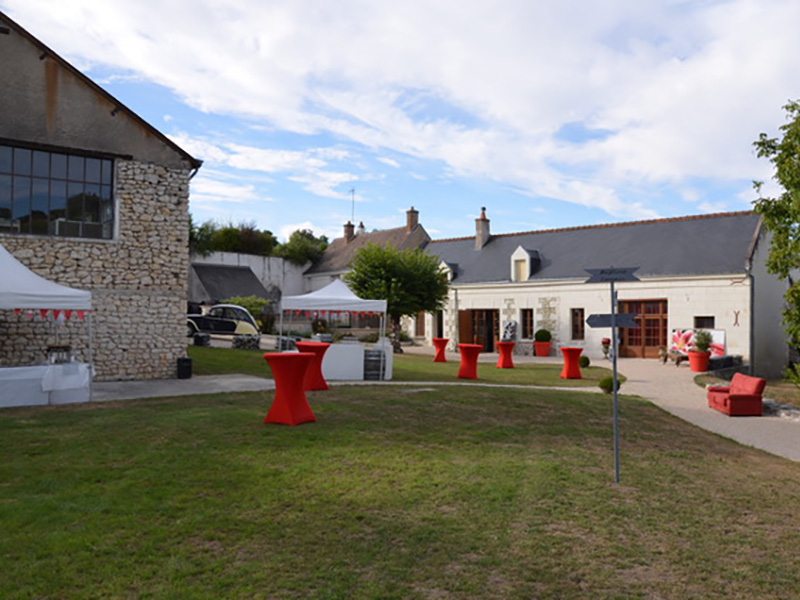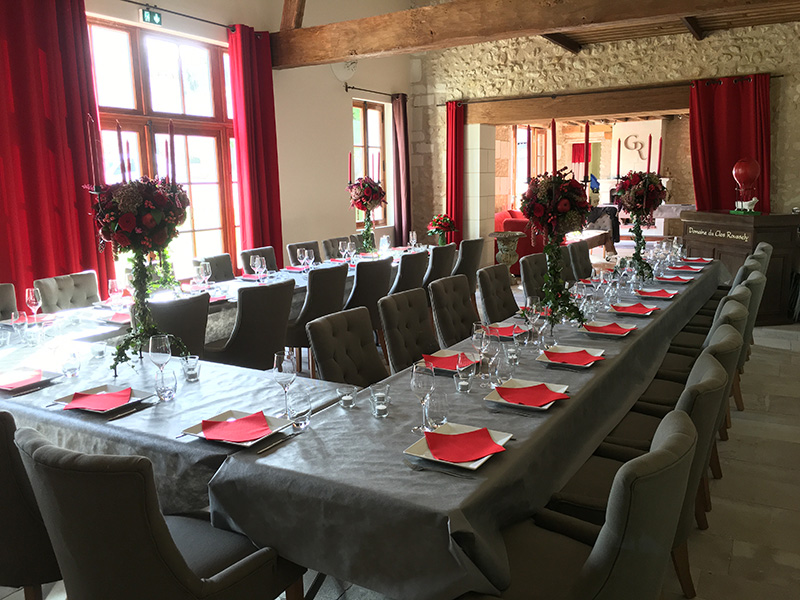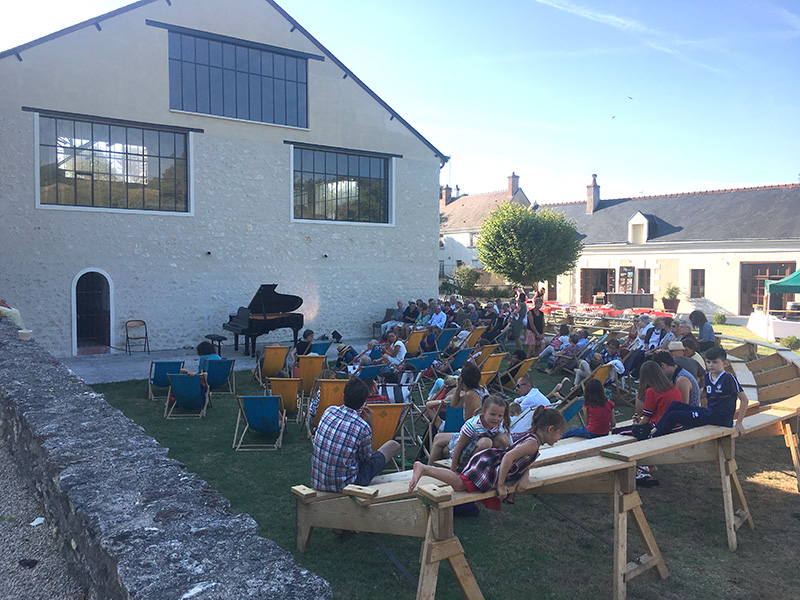 Near the Clos
Hot air balloons:
Restaurants: