Our Philosophy
A committed know-how, a welcoming estate
A wine Estate certainly! But it's above all/ it's first and foremost a meeting place, to exchange and share joyful projects!
Wine estate team
The core
Jean-Claude Roussely

Eight decades in place, he's fit as a fiddle… Enthusiastic, always passionate about wine and transport!

Vincent Roussely

Winemaker since the beginning of the Millennium, he stays on track/the course and realizes his childhood dream at the Estate.

Jonathan Canard

Loyal and reliable since ten years, he takes care of your orders and receives you friendly and with joy and happiness.

Emilie Pinon

She cannot imagine the vines without Gibus, our drafthorse. They work together to maintain soils and grass.
Permanent an seasonal
For 20 years, no less than 200 people paced up and down the Estate, through vines and cellars, to prune, grow, harvest, vinify, raise, bottle, label and fill your glasses (of our wines) Canaille, Rêve de Gosse, Libertine…
PEDRO / JULIEN / CLEMENTINE / JOHANA / ANTOINE /
MARIE / ELSA / …..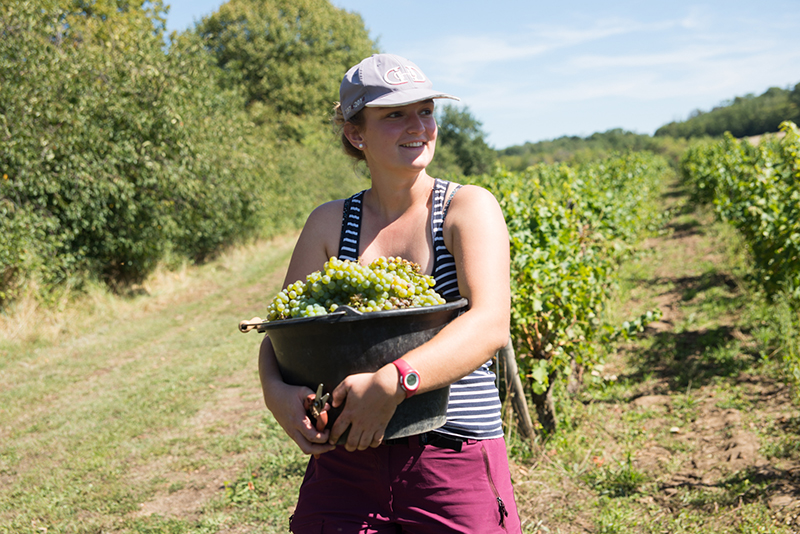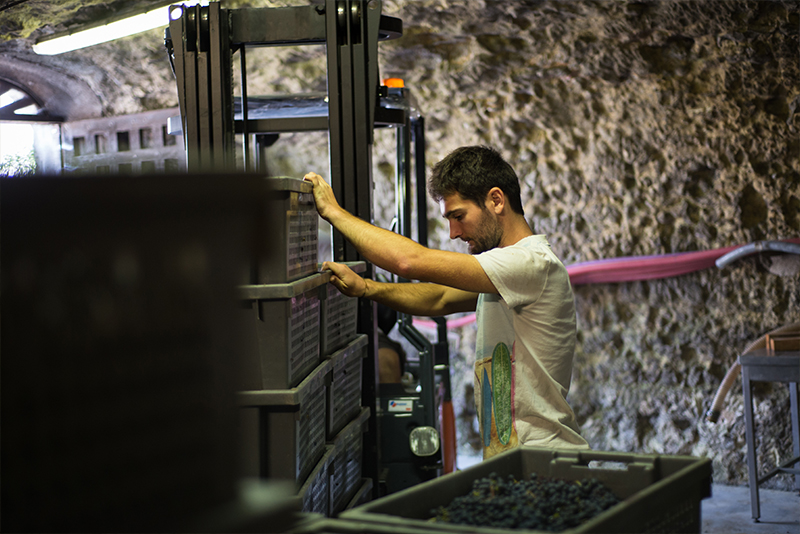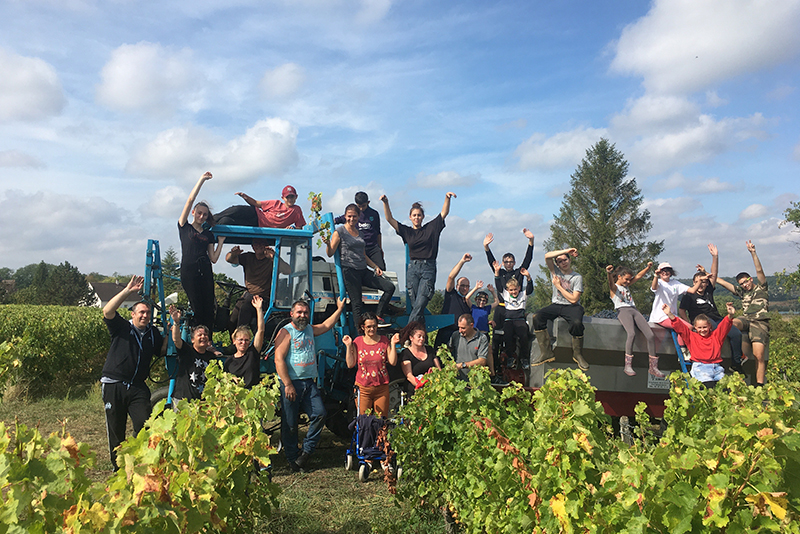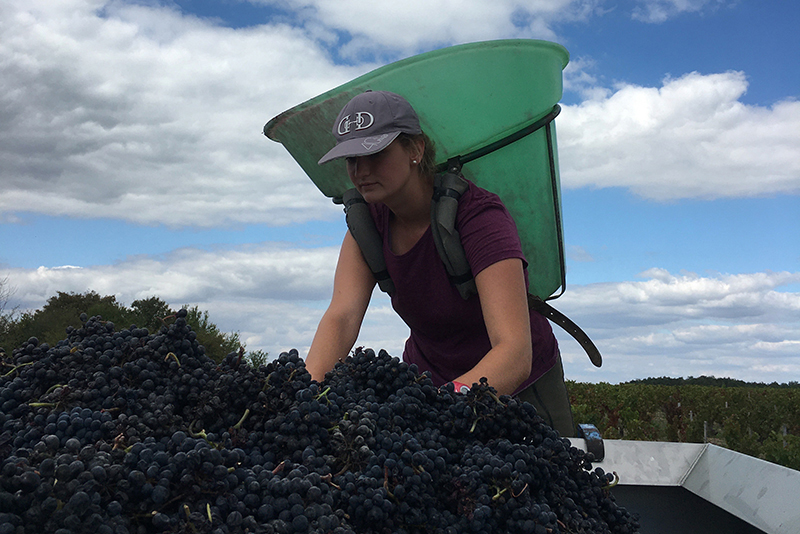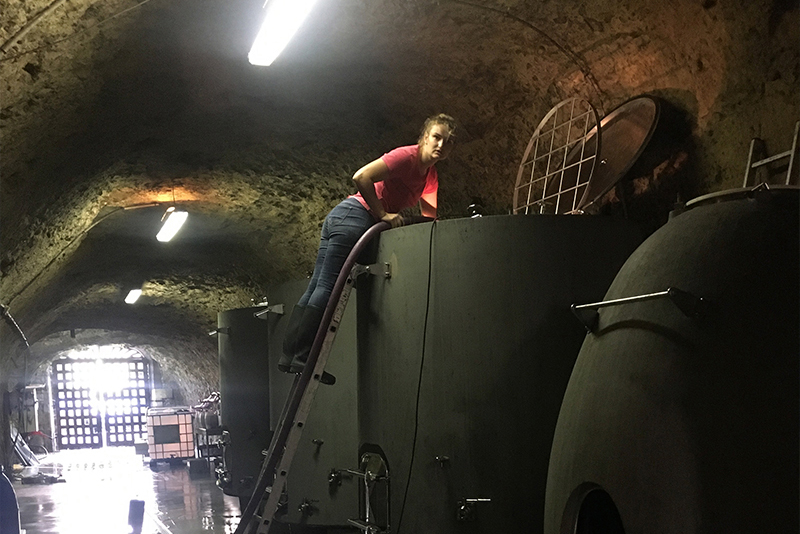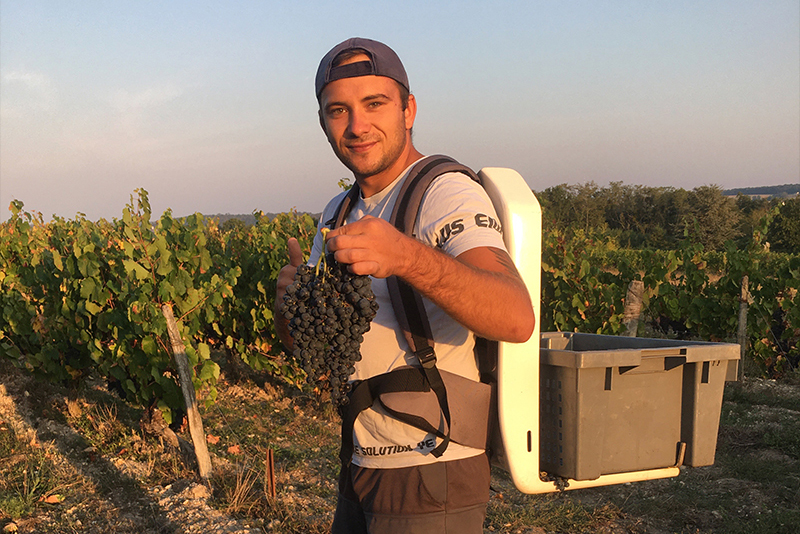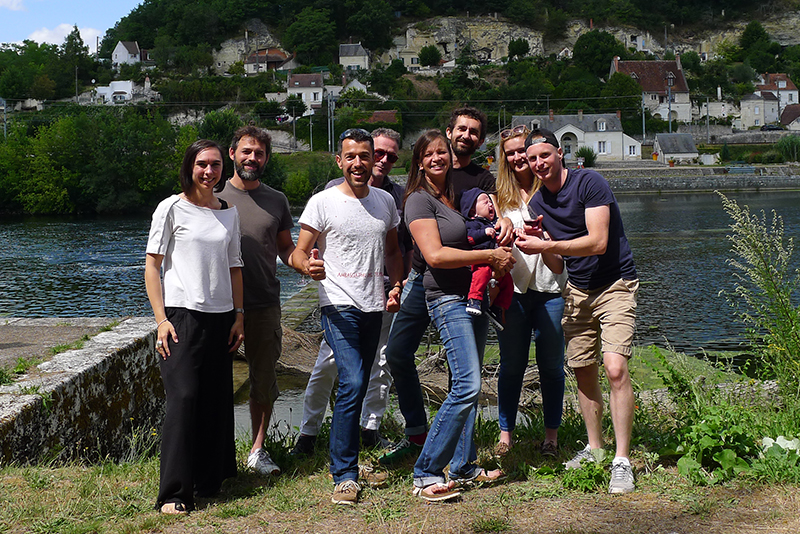 Birds of passage
Every year Le Clos welcomes interns, apprentices, work-study contracts and people looking for a professional sense…
A way for the team to share and transmit the taste and passion for wine.